ConDor
Autonomous and Automatic Hydraulic Valve Controller
The ConDor is an automatic and autonomous system enabling hydraulic control valves to perform any function or combination of functions, whether constant or dynamically modulating, via local and remote control.
It is an integrated system combining hardware (the controller), firmware (the software), HMI software for mobile devices, and Cloud services.
The ConDor offers unlimited control functions, providing the ability to create and change any valve applications and configure the functions freely.
The ConDor is the only real flexible system that puts the power in the hands of the network owner to perform his own concept of hydraulic control for each specific case, being completely independent of programmers or supplier services.
The ConDor unit helps customers all over the world to remotely control hydraulic valves and optimize their performance. With the advanced control algorithm, customers can monitor performance of valves and change settings remotely.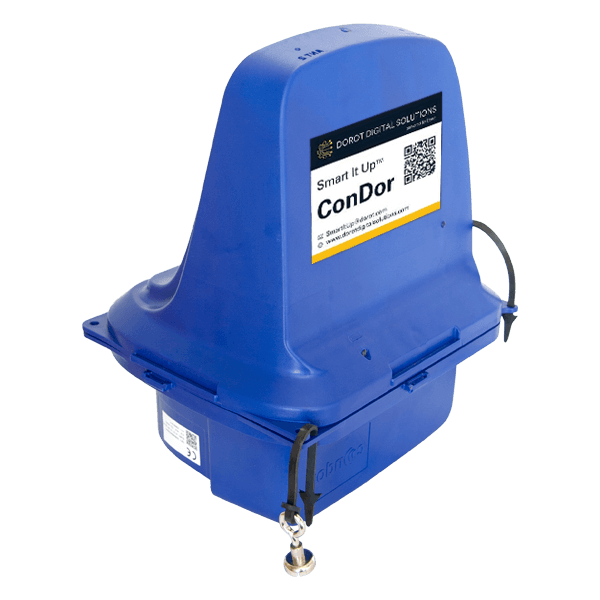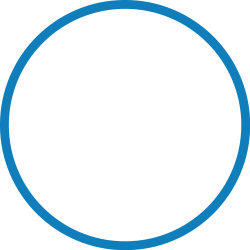 Remote & Local Control:
change values & functionality via smartphone or website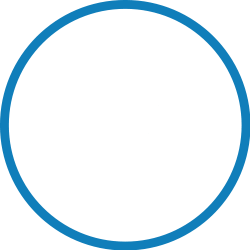 Cellular & Bluetooth
Communication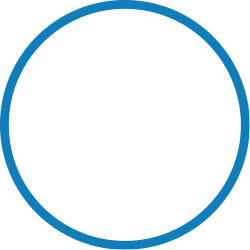 Several Active Hydraulic Functions
Configured Simultaneously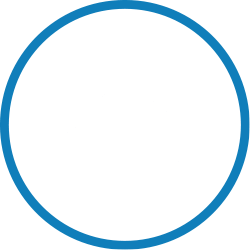 Proprietary Cloud-Based Command & Control System   "SKYplatform" (mini SCADA)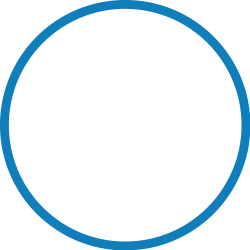 MODBUS & OPC Protocol Support – for
seamless SCADA system integration
The ConDor is unique in being the ONLY valve controller that: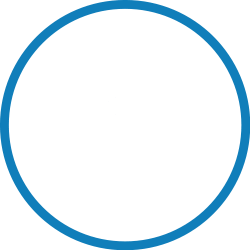 Can be configured to perform any hydraulic function or combination of several functions simultaneously: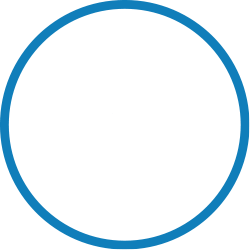 Dynamic pressure reduction in relation to flow
AND excessive flow shut-down.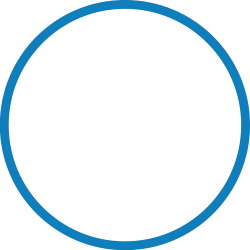 Mixing junction output control in relation to Chlorine levels, turbidity, salinity, contaminants, etc.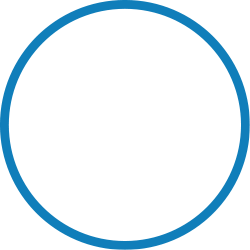 Define any pressure regulating valve and combinations: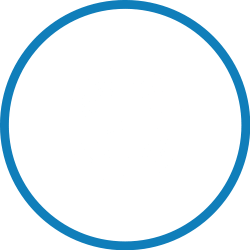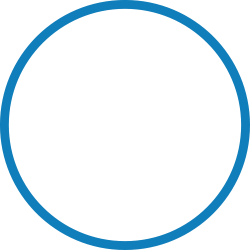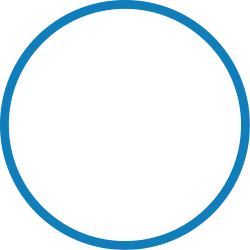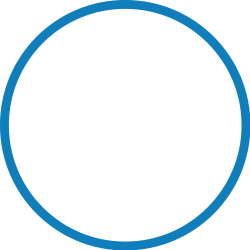 Pressure Reducing and
Pressure Sustaining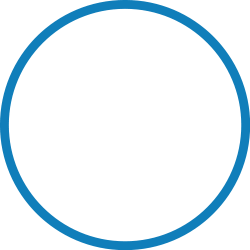 On/Off in relation to flow, pressure, sensor input (chlorine levels, turbidity, salinity, contaminants, etc.)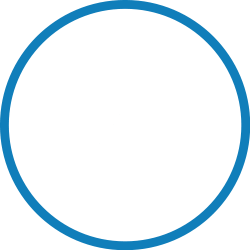 Configurable in a few simple steps in seconds – simply choose the required function, valve diameter and setpoint.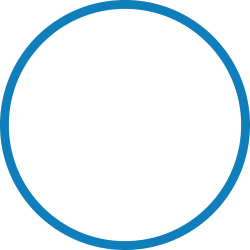 Unlimited freedom to create one's own control – configuration and upload to a server for future use & duplicate to other systems.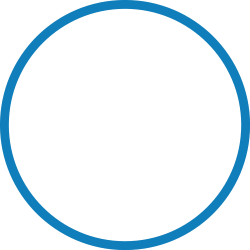 Download a pre-defined configuration from the ConDor's online cloud-based library and easily tweak it to the required specification.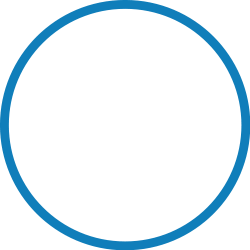 Can be used for position control: Imitate the action of motorized valves using hydraulically controlled valves or controlling motorized valves.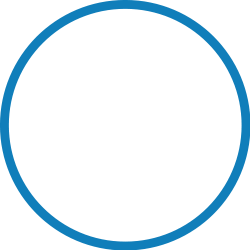 Develop & Supply Smart Water Network Solutions & Services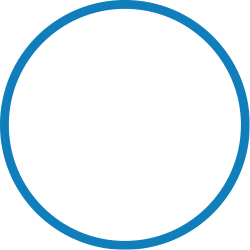 Decrease Costs By Reducing Operation & Capital Expenses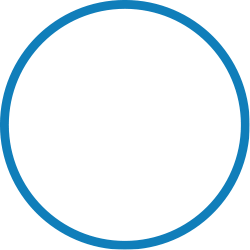 Conserve Energy, Reduce Water Leaks & Pipe Bursts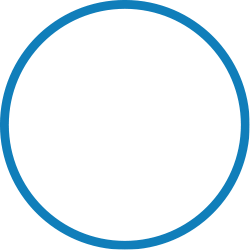 Contribute To The Responsible Use Of This Precious Resource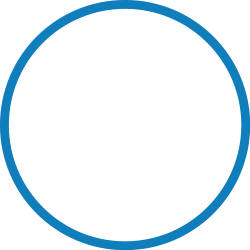 Help Improve Water Utility Services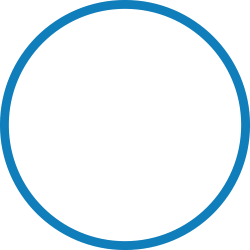 Increase Infrastructure Lifespan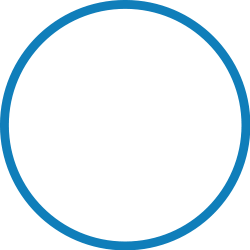 Increase Water Supply Efficiency

©2020 Dorot Digital Solutions