ABOUT US
DOROT DIGITAL SOLUTIONS
Superior Hydraulics for Smart Water Networks
Dorot Digital Solutions emerged within Dorot, combining our expert knowledge of hydraulics with state-of-art innovative solutions.
Within nearly every sector, the world is on a clear path to becoming increasingly digital. Water utilities are beginning to embrace this transformation, realizing the benefits that can be achieved – some are at the beginning of this path and others are well on their way.
Today, Dorot Digital Solutions leads the industry in water technology advancement by providing up-to-date innovations, smart systems, and solutions that contribute to and enhance the water industry.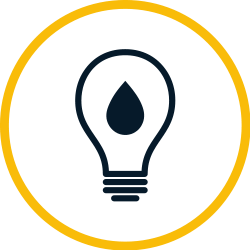 Develop & Supply Smart Water Network Solutions & Services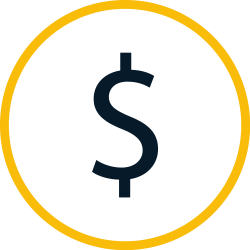 Decrease Costs By Reducing Operation & Capital Expenses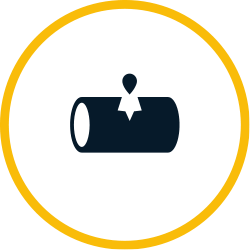 Conserve Energy, Reduce Water Leaks & Pipe Bursts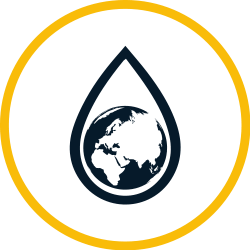 Contribute To The Responsible Use Of This Precious Resource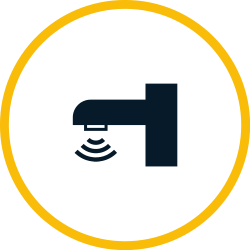 Help Improve Water Utility Services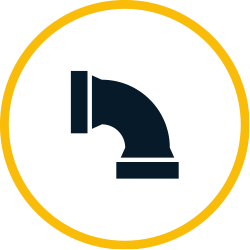 Increase Infrastructure Lifespan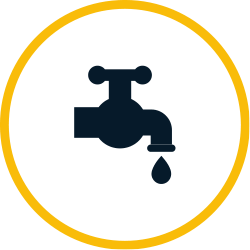 Increase Water Supply Efficiency
CASE STUDIES
TESTIMONIALS
"ConDor was installed at 3 different sites, permitting regulation of two water supplies, and resulting in the correct level of salinity and maximizing cost efficiency. In the field, the systems work without any support. We want to go further (…)"
"After installing the valve and ConDor all needs were met. Dorot gave us more advantages with what the ConDor can do. At night we were able to reduce the pressure by a little bit more and we managed to save extra money from the NRW (…)"
"First and foremost, with our new ConDor, I gained peace of mind! […] Since we fill our 250m3 reservoir 4 times a day, we can lose over $2,000 every 24 hours – and before installing the ConDor, this happened only 7 times last year – we lost $14,000! With our new ConDor, we expect to reduce these events to zero, (…)"
DIGITAL WATER
SMART IT UP
In 2015, Dorot began the development of the next generation controller, which would be based on the previous model's principals but adding progressive and modern attributes: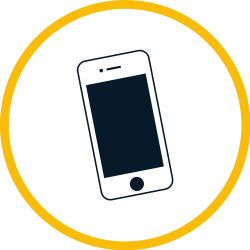 Remote & Local Control:
change values & functionality via smartphone or website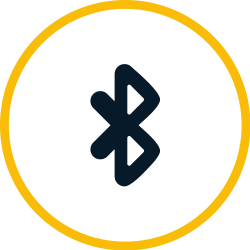 Cellular & Bluetooth
Communication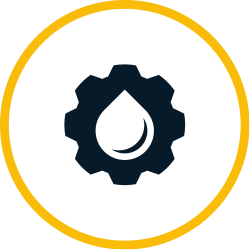 Several Active Hydraulic Functions
Configured Simultaneously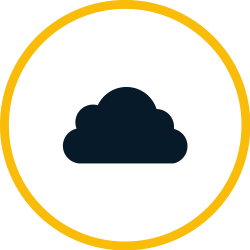 Proprietary Cloud-Based Command & Control System   "SKYplatform" (mini SCADA)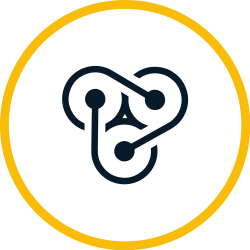 MODBUS & OPC Protocol Support – for
seamless SCADA system integration
GO SMART!
ENJOY THE GAINS
Utilities can expect $12.5 billion
in annual savings.*
Billion $ in annual savings by improving leakage and pressure management
1/3 of utilities worldwide report a loss of more than 40% of clean water due to leaks. Reducing leaks by 5%, coupled with up to a 10% reduction in pipe bursts, can save nearly $4.6B, annually.
Billion $ in annual savings by implementing smarter technology
Engaging in hi-tech practices that provide critical data via remote operations, utilities can save up to $2.1 billion annually, or up to 20% savings in labor and vehicle efficiency and productivity.
Billion $ in annual savings by strategic prioritization of capital expenditures
Employing dynamic asset management tools can result in a 15% savings on capital expenditures by strategically directing investment. Such tools can save up to $5.2 billion annually.
Million $ in annual savings by applying quality water monitoring systems
Enacting solutions for water quality monitoring, can save water networks up to $600 million annually, or 70 % of quality monitoring costs, and far more in avoided catastrophe.
*Source: Sensus – WATER 2020 Report – Bringing Smart Water Networks into Focus.

©2020 Dorot Digital Solutions