Smart It Up
an end-to-end solution for smart water networks
DIGITAL WATER
WHAT IS SMART IT UP?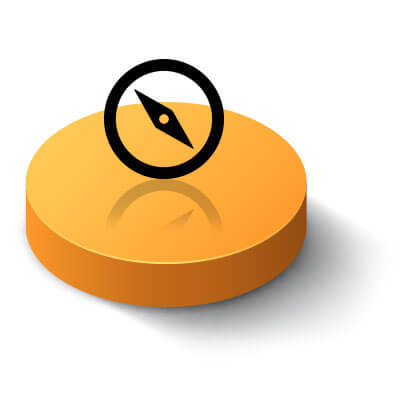 Efficiency
A system that efficiently and dynamically manages the water in the utility's network, based upon numerous variables such as:
pressure and flow
water level
salinity, turbidity and more.
(For more information, check our CASE STUDIES)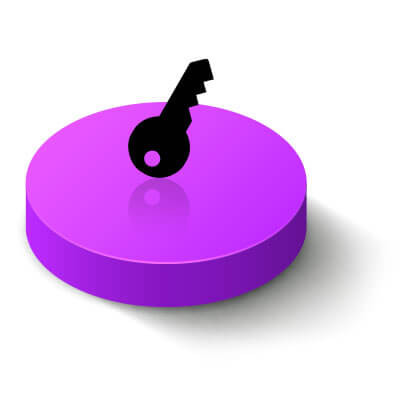 Full Control
A system offering field proven products that enable the management and control of literally all aspects of a water network. This is a unique range of products in terms of functionality, flexibility, and reliability, available exclusively from Dorot.
(For more information, check our CASE STUDIES)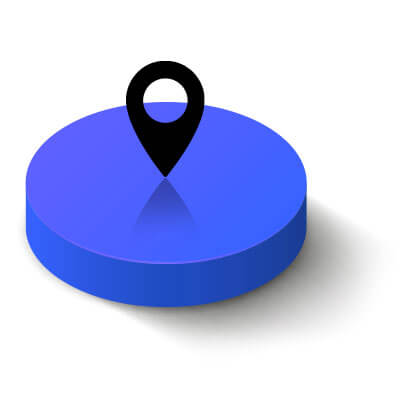 Presence
A system reflecting our existing presence covering hundreds of units, from rural agricultural villages in India to the water network of Mumbai, one of the world's mega-cities. Our solutions are adopted in waterworks, agriculture, and the mining industry.
(For more information, check our CASE STUDIES)
real-time dynamic control
data collection and analysis
Dorot Smart It UpTM is an add-on solution for your existing water network, which will convert it into a smart water network without a costly replacement to your current infrastructure.
Dorot Smart It UpTM improves the efficiency, longevity, and reliability of the water network via real-time dynamic control, allowing multiple hydraulic functions and continuous set-point optimizations.
Dorot Smart It UpTM offers improved measuring, data collection and analysis, with 24/7 real-time reaction to a wide range of network events.
INNOVATIVE HYDRAULICS
SMART IT UP 

STRUCTURE
Dorot's hydraulic control valves are the foundation of our Smart It UpTM solution, representing its first tier.
Countless field proven projects across the world serve as a testament to our knowledge and expertise in providing reliable and durable hydraulic solutions and stepping up to challenges over the decades. (Learn more: https://www.dorot.com/ )
The ConDor electronic controller is the second tier of Smart It UpTM solution. 
It controls the valve, communicates with the SKYplatform, provides real-time configuration of hydraulic control valves, and much more. Even if communication to the SKYplatform fails, the ConDor will continue controlling the valve according to pre-programmed settings.
The SKYplatform represents the middle layer of the Smart It UpTM solution.

It is a cloud-based, two-way multifunctional proprietary mini SCADA that serves as a management system and remote configurator of the ConDor.
The forth tier of the Smart It UpTM solution is where data is collected from all sensors and can be downloaded for use (create charts, process, store, etc.).
The Smart It UpTM  topmost layer will offer unique features for analyzing the data points from sensors in the network and will alert abnormal conditions, without the need for prior training.
Being a software-based solution, these features will be added and made available soon.
DOROT DIGITAL SOLUTIONS
CHALLENGES WE FACE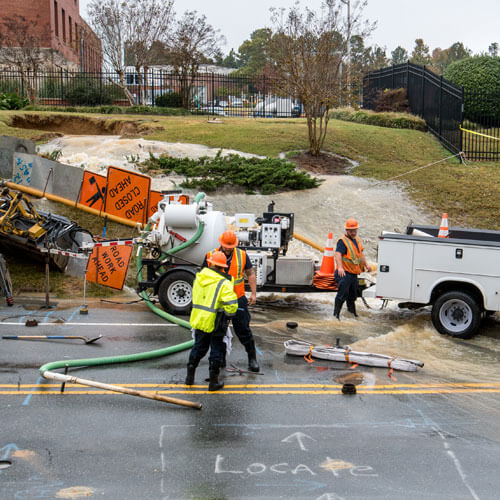 These do not have to be erupting geysers caused by ground works. 

They could be small leaks over a long period of time, leading eventually to visible surface damage.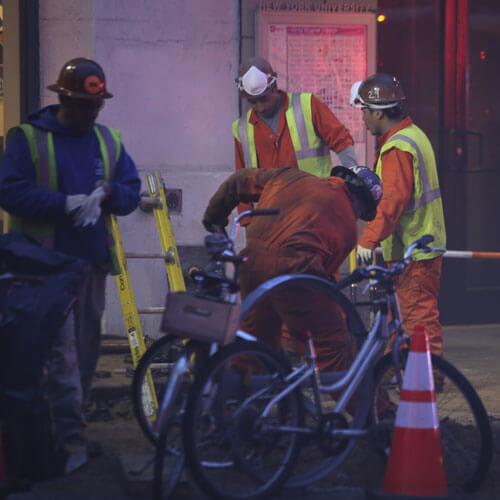 Who sends personnel to underground gate valves to open or close them for any reason?

Where are they?

Who keeps track of what part of the network they control?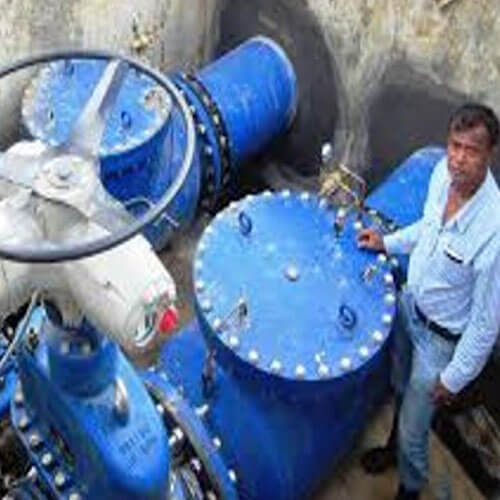 Motorized valves requirements
Motorized valves requiring 3 phase electricity, expensive backup, and constant servicing.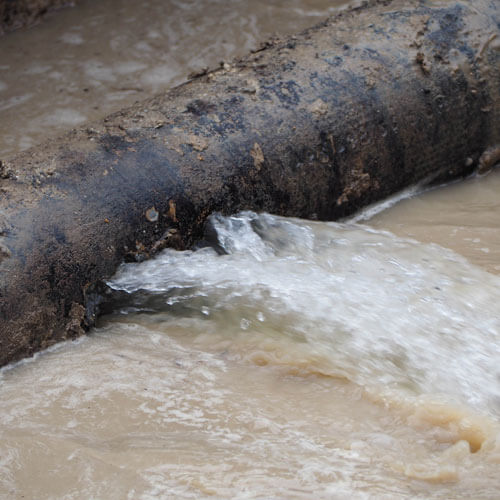 Numerous leaks & sudden water bursts
Numerous leaks adding up to huge NRW losses.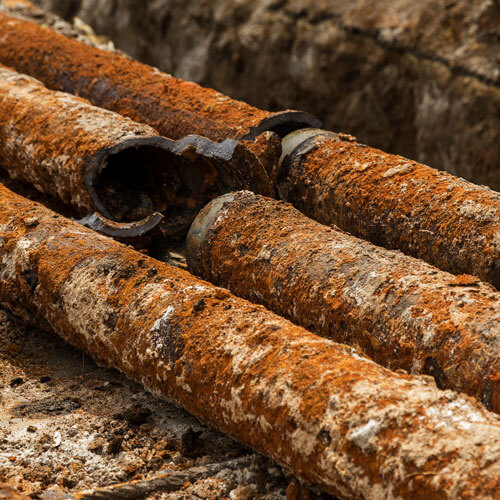 Deteriorating infrastructure?
Increased operational costs
Lack of water safety and security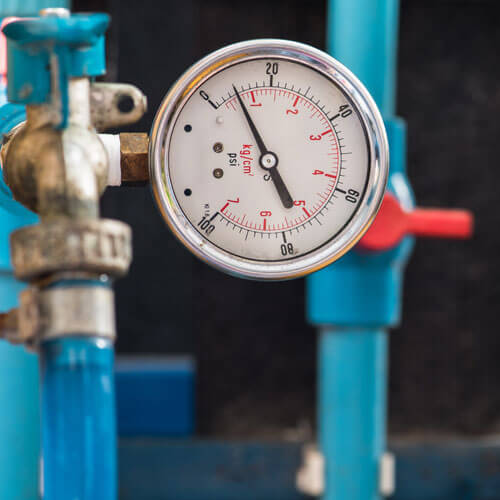 Poorly managed pressure in the pipeline?
Dorot Digital Solutions holds the answers to ALL of these challenges and more!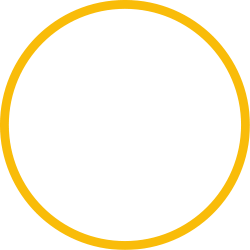 Develop & Supply Smart Water Network Solutions & Services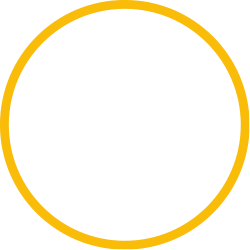 Decrease Costs By Reducing Operation & Capital Expenses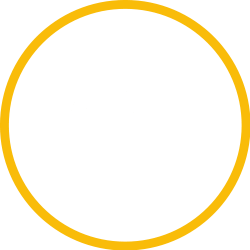 Conserve Energy, Reduce Water Leaks & Pipe Bursts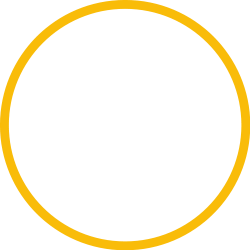 Contribute To The Responsible Use Of This Precious Resource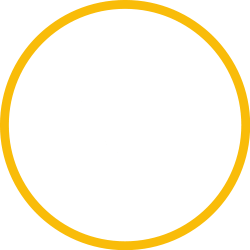 Help Improve Water Utility Services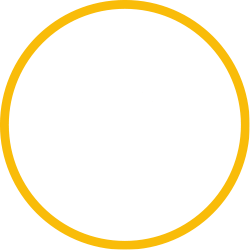 Increase Infrastructure Lifespan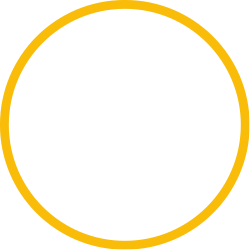 Increase Water Supply Efficiency
Utilities can expect $12.5 billion
in annual savings.*
Billion $ in annual savings by improving leakage and pressure management
1/3 of utilities worldwide report a loss of more than 40% of clean water due to leaks. Reducing leaks by 5%, coupled with up to a 10% reduction in pipe bursts, can save nearly $4.6B, annually.
Billion $ in annual savings by implementing smarter technology
Engaging in hi-tech practicies that provide critical data via remote operations, utilities can save up to $2.1 billion annually, or up to 20% savings in labor and vehicle efficiency and productivity.
Billion $ in annual savings by strategic prioritization of capital expenditures
Employing dynamic asset management tools can result in a 15% savings on capital expenditures by strategically directing investment. Such tools can save up to $5.2 billion annually.
Million $ in annual savings by applying quality water monitoring systems
Enacting solutions for water quality monitoring, can save water networks up to $600 million annually, or 70 % of quality monitoring costs, and far more in avoided catastrophe.
*Source: Sensus – WATER 2020 Report – Bringing Smart Water Networks into Focus.

©2020 Dorot Digital Solutions