SKYplatform
SCADA software based in WEB architecture
SCADA WEB ARCHITECTURE
SKYplatform is SCADA software based in WEB architecture.
              The SKYplatform supports a variety of technologies designed and developed by Dorot Digital Solutions and MAT Water Technologies: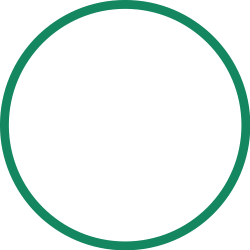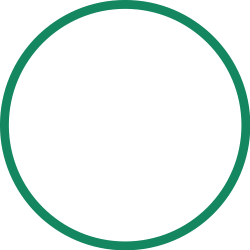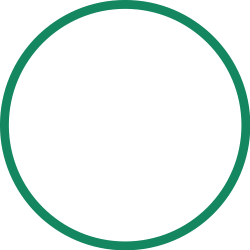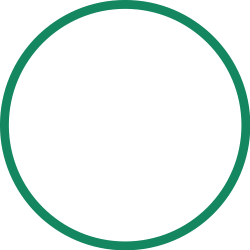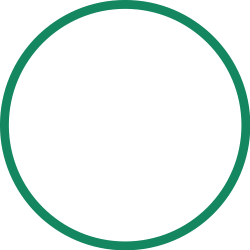 Each technology provides a solution to unique water management applications (waterworks, agriculture irrigation, landscape irrigation, water metering, water efficiency, etc.). This unique offering of specialized solutions provides a wide range of functionalities and features.
The system allows a large range of reports, graphs, and the ability to import/export data in various communication ways.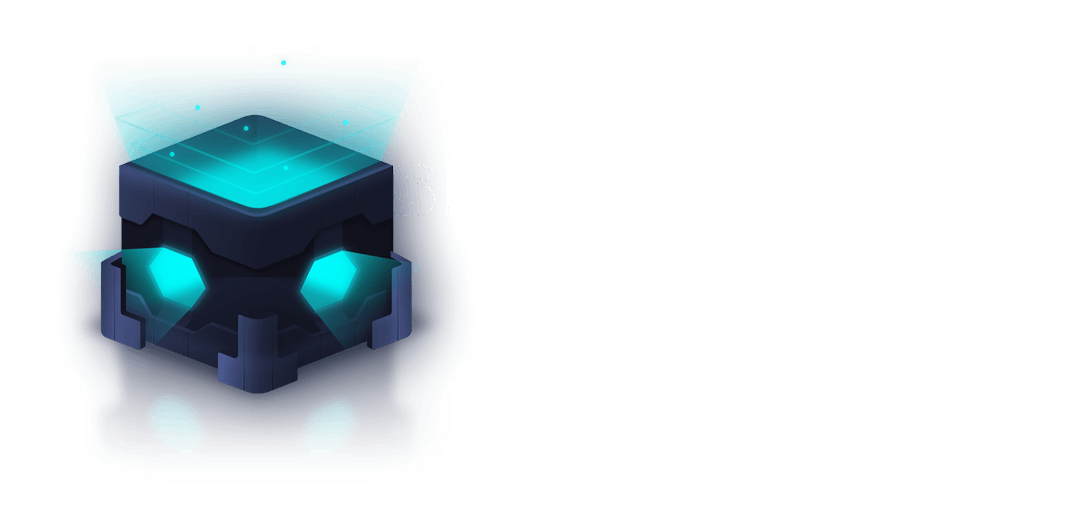 Web architecture
The system is a cloud-based system allowing access from any web browser. Special software installation is not required.
Database
Open database, located in BIG DATA architecture to share the information with third party SCADA. 
Variable analysis tools
Virtual variables: Allows the creation of new variables as a combination of logical or mathematic operation.

 

Comparison variable tools
Big data analysis

 
User management
Different user levels (administrator, manager, user and viewer). Each user can operate with different permission levels as offered by the Administrator.
User Graphical interface
Charts to represent device variables (tags)
Geolocation properties for each device
Synoptic

 

Navigation tree
Reporting
Wide range of report for each device and variables. User reporting tailor made. 
Security
The website utilizes secure protocols and secure servers. 

©2020 Dorot Digital Solutions